November

2017

Sun
Mon
Tue
Wed
Thu
Fri
Sat

Rowdiesgiving 6th Annual Shred
Thursday, November 23rd in Golden, CO
The tradition continues!
Bikes, Friends, and Community are the shared values of the Colorowdies. Rowdiesgiving is an opportunity for people that love bikes to get together with new and old friends and give back to our community. This event is not only an epic day of riding bikes, it is a way for us to give thanks and show appreciation to our community.
This year the Colorowdies are hosting a Virtual Food Drive / Fundraiser for the Food Bank of the Rockies. Please consider a donation whether you're joining our Rowdiesgiving group ride or if you just want to help make a difference this holiday season. Thank you for supporting our efforts!
Happy Rowdiesgiving!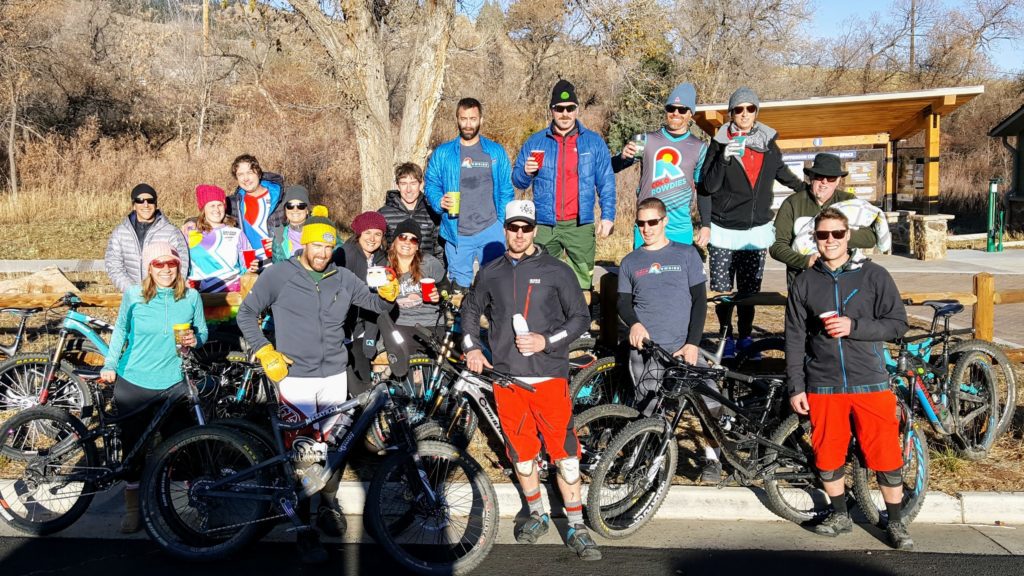 2018 Yeti Cycles Big Mountain Enduro Schedule Announced!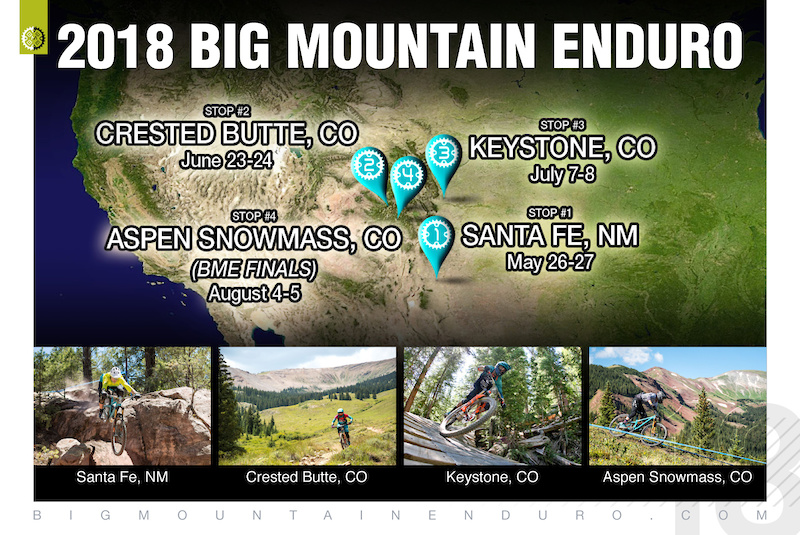 2018 Scott Enduro Cup Schedule Announced!

Check our calendar for more upcoming events!
Please join our Facebook Group to RSVP to Group Ride Events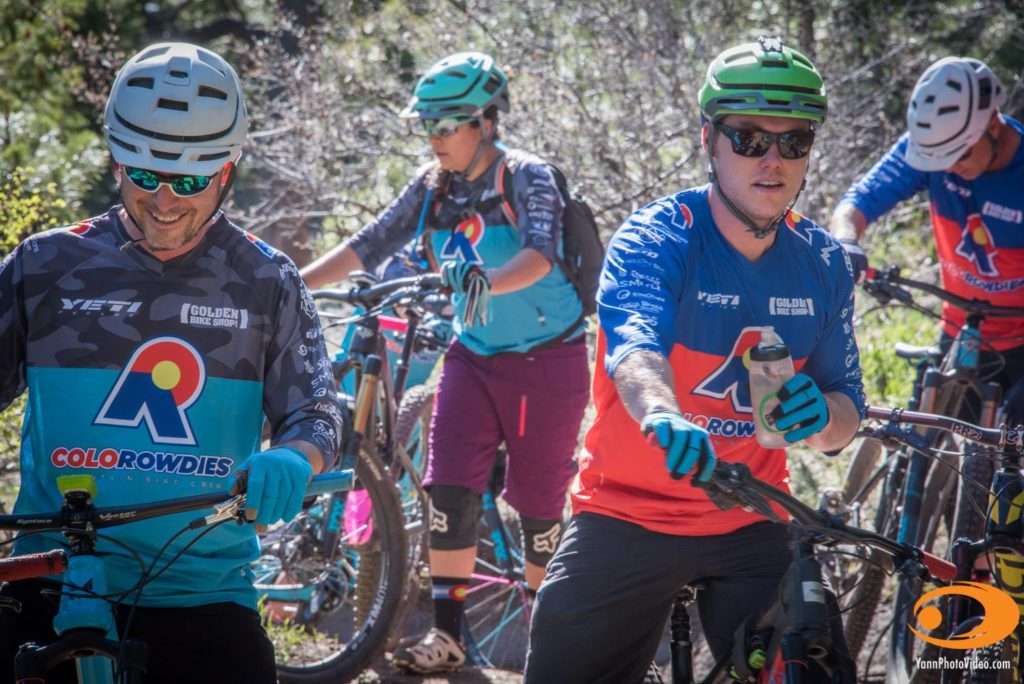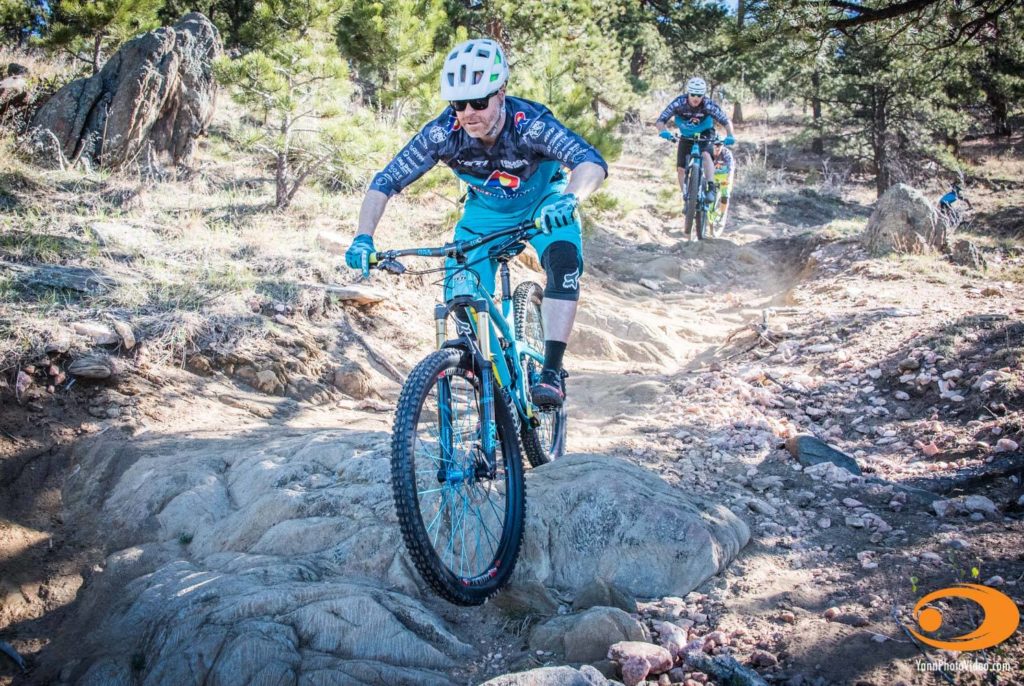 ---
Most of our trail work efforts are done in conjunction with the Giddyup Trail Team
For more details, schedule and to get signed up please click the logo below #shapewhatyoushred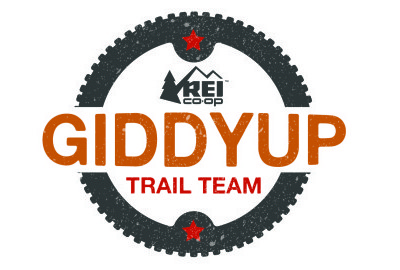 ---
Burning Bike
This is a one of a kind event that has nothing to do with "real" racing, but everything to do with why we mountain bike. Mountain biking brings us all together, provides friendships that can last a lifetime, and makes everything else in life that much sweeter. So now, we get the low-down from the people that inject the fun into riding, camping, and hanging out with your best buds.
Read more about Burning Bike & Strider Huge Rock Enduro.