June

2017

Sun
Mon
Tue
Wed
Thu
Fri
Sat

9

Big Mountain Enduro - Vail, CO

•

10

Enduro Cup: Angel Fire, NM

•

15

Thursday Throwdown At NTM With The Giddyup Trail Team

•

21

Alderfer/Three Sisters/Dedisse Tour

Ladies Ride :: Alderfer/Three Sisters/Dedisse Tour Improve This Page

• •

28

Chimpex from Golden Bike Shop

•
Check our calendar for upcoming events!
Please join our Facebook Group to RSVP to events


---
Most of our trail work efforts are done in conjunction with the Giddyup Trail Team
For more details, schedule and to get signed up please click the logo below #shapewhatyoushred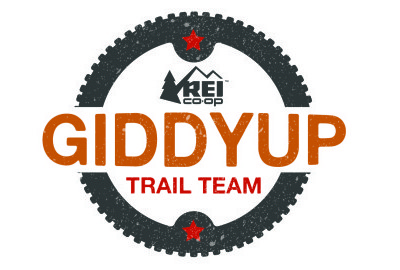 ---
Burning Bike
This is a one of a kind event that has nothing to do with "real" racing, but everything to do with why we mountain bike. Mountain biking brings us all together, provides friendships that can last a lifetime, and makes everything else in life that much sweeter. So now, we get the low-down from the people that inject the fun into riding, camping, and hanging out with your best buds.
Read more about Burning Bike & Strider Huge Rock Enduro.