Winters are wonderful in my hometown of Breckenridge, Colorado, but tend to be a bit long. The snow starts falling sometimes in mid September and doesn't stop until mid May. Sure you can get some riding in during the in between moment, but really, if you're a mountain biker, your patience starts to grow thin around April 1. And that's why the desert exodus starts to happen about that time. The sun is shining, the days are longer and you're about over winter. Moab beckons!
Moab is one of the original "destination" spots to go for a full on mountain bike vacation. Others have followed suit, but all the characteristics of Moab in the spring place in squarely on a lot of riders hit list. Especially Coloradans. The drive is short for most of us, and the promise of sunshine and warm weather and the chance to just get on the bike are enticing. Throw in a bunch of your friends who are thinking the same thing and the hype gets amped up. Thinking of shirts off, bare skin to the sun, beers around the campfire, and a ton of riding surely gets everyone fired up. So we pack up the Subaru, barely get the bike in riding order, fuel up with gasoline and caffeine and hit the road. Sure to be riding in Moab before sunset.
The good folks at Western Spirit Cycling Adventures know there will soon enough be a crush of stoked riders headed their way, so they created Outerbike a few years back. Really, they started with a fall edition, to be held shortly after InterBike in Las Vegas, the annual industry only trade show. This was a chance for the general public to not only view the new bikes announced at InterBike, but to also ride many of them. The event was a smashing success, so the spring and mid-summer Whistler versions were created.
Here's the deal. For the price of registration (early reg is $150), you get bike demos from a bunch of different companies. (More in the fall, which is sure to sell out this year.) You get a three day pass to ride your heart out at the base area (Bar M trails, a great all around spot, more on that later), and you also get shuttle to a different area each day. They'll take you to Amasa Back, Mag 7, and Navajo Rocks on three successive days. You also get a big fat catered lunch each day, and you get an awesome Happy Hour for three days. Riding, lots of crazed bike junkies for friends and company, food and beer. It really is a pretty good deal. Highly recommended, especially if you're in the market for a new bike. There's also a pretty damn good chance of scoring some schwag, and, if you're nice to the Yeti guys, get yourself a tasty, ice cold, and strong, margarita as they riding day ends.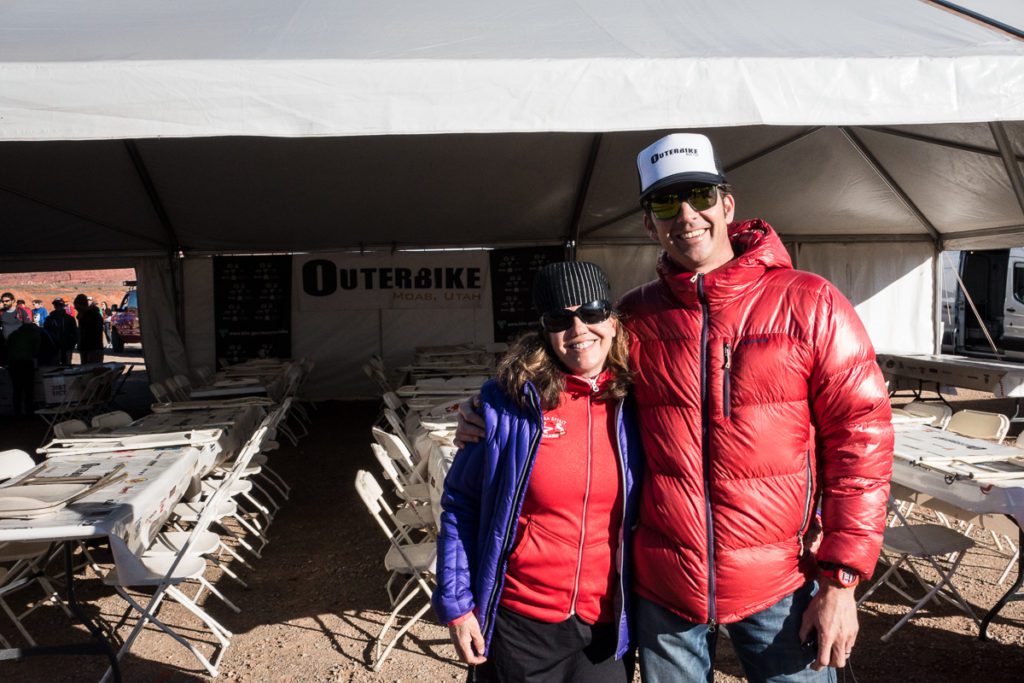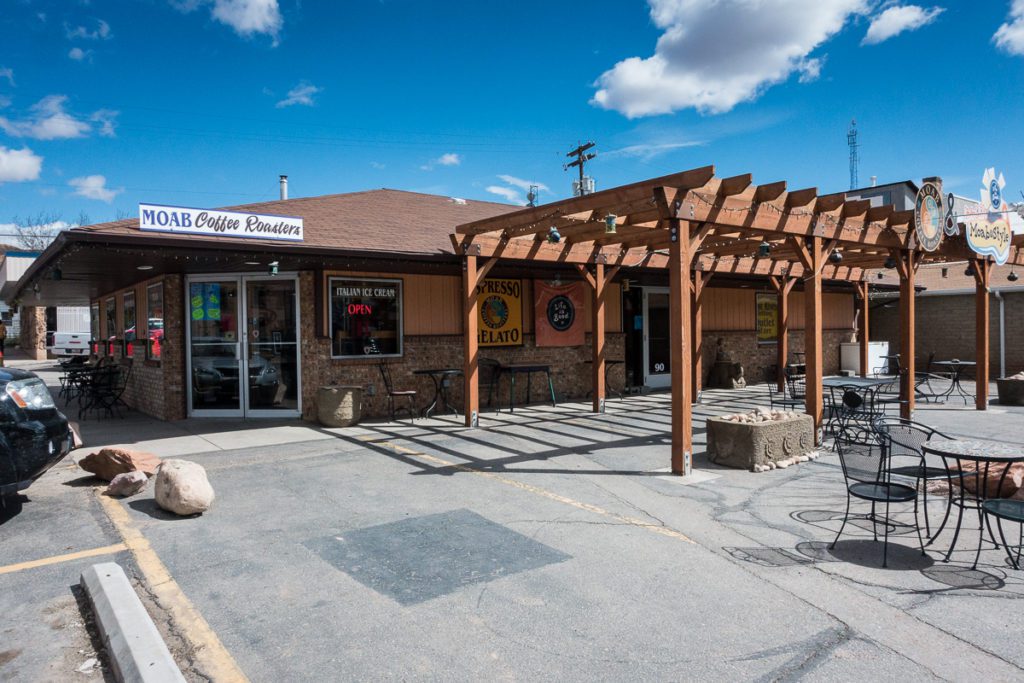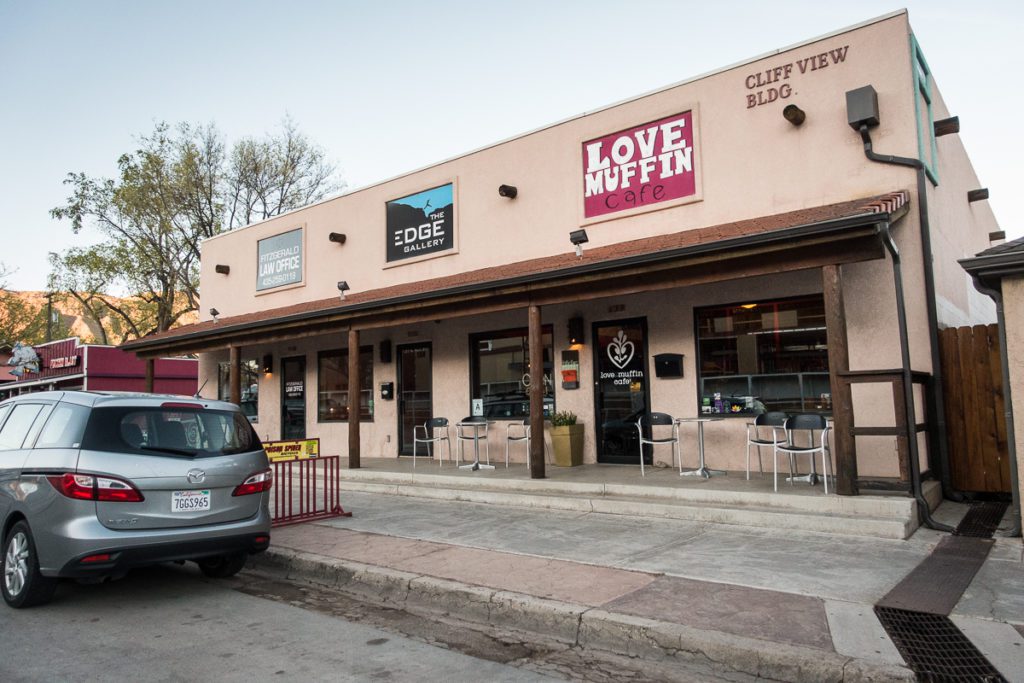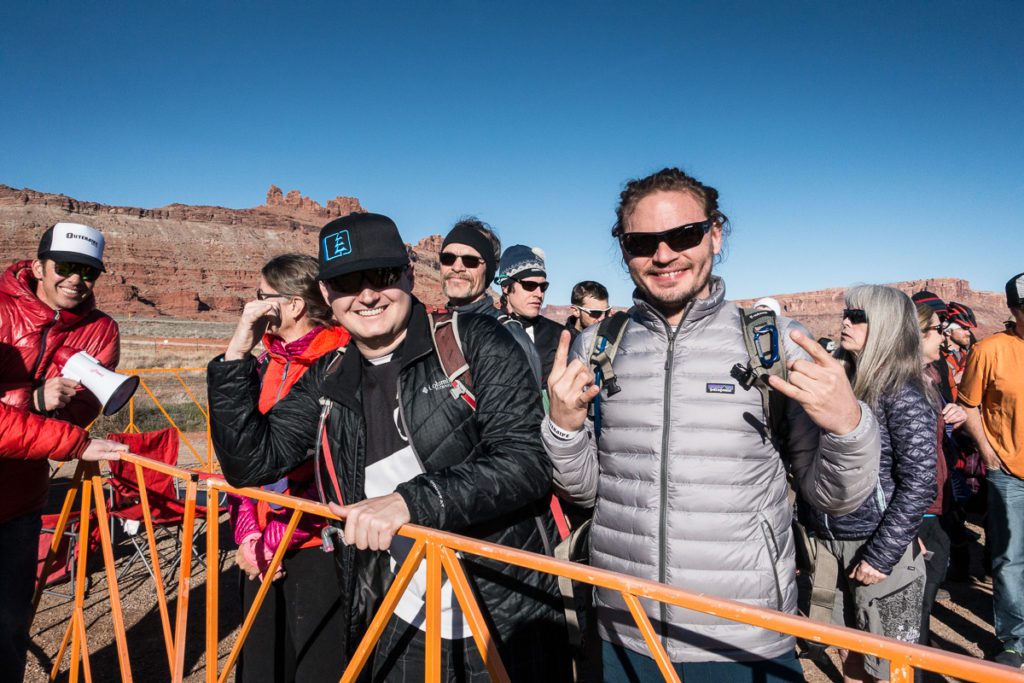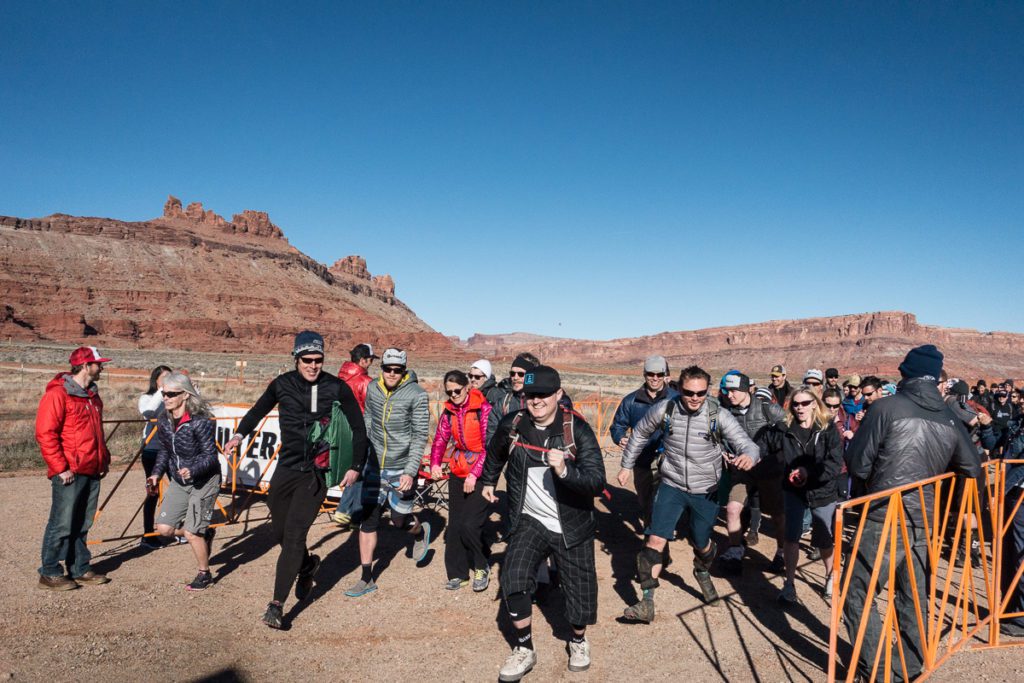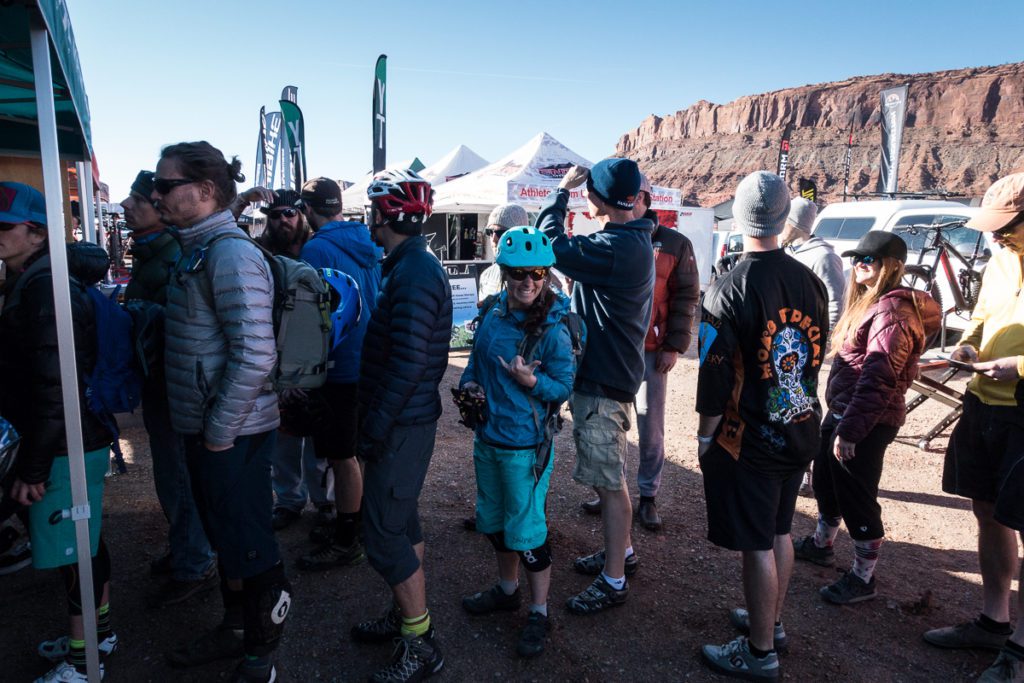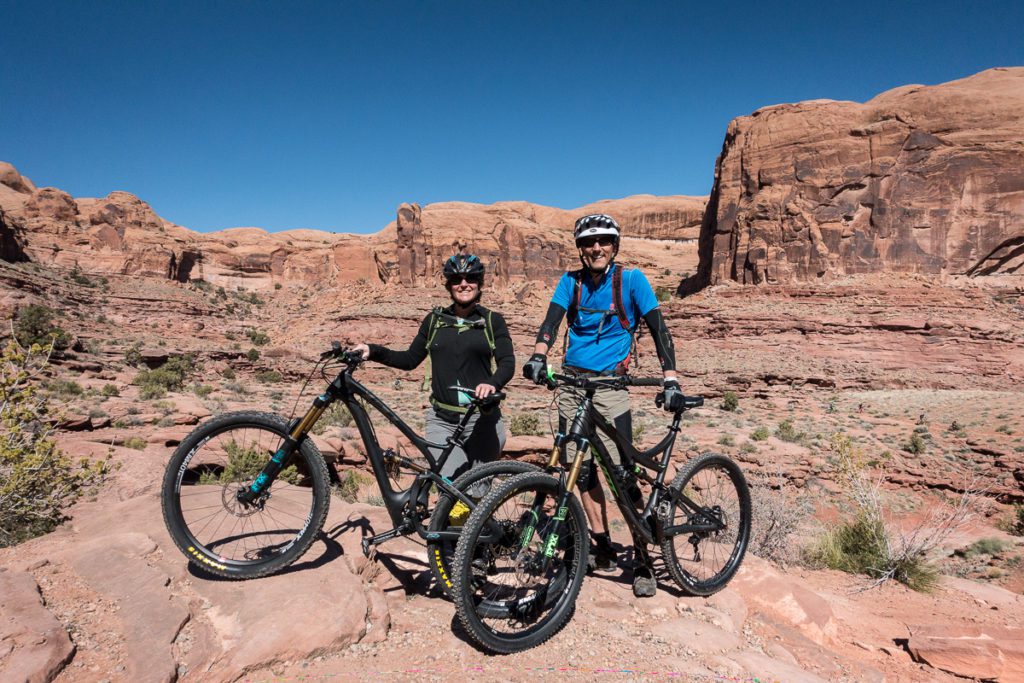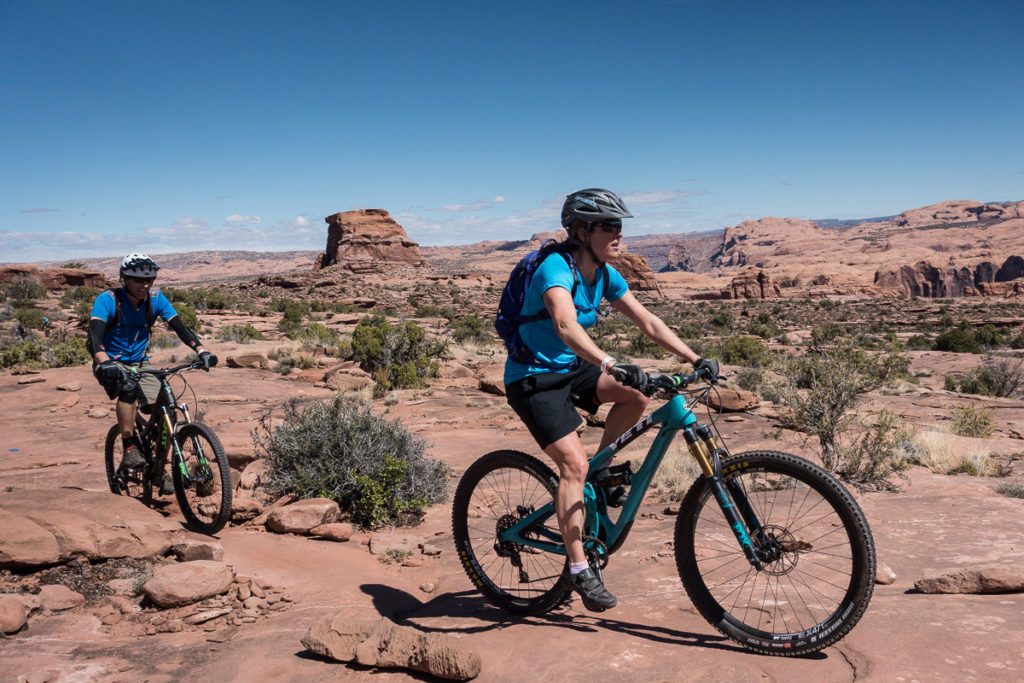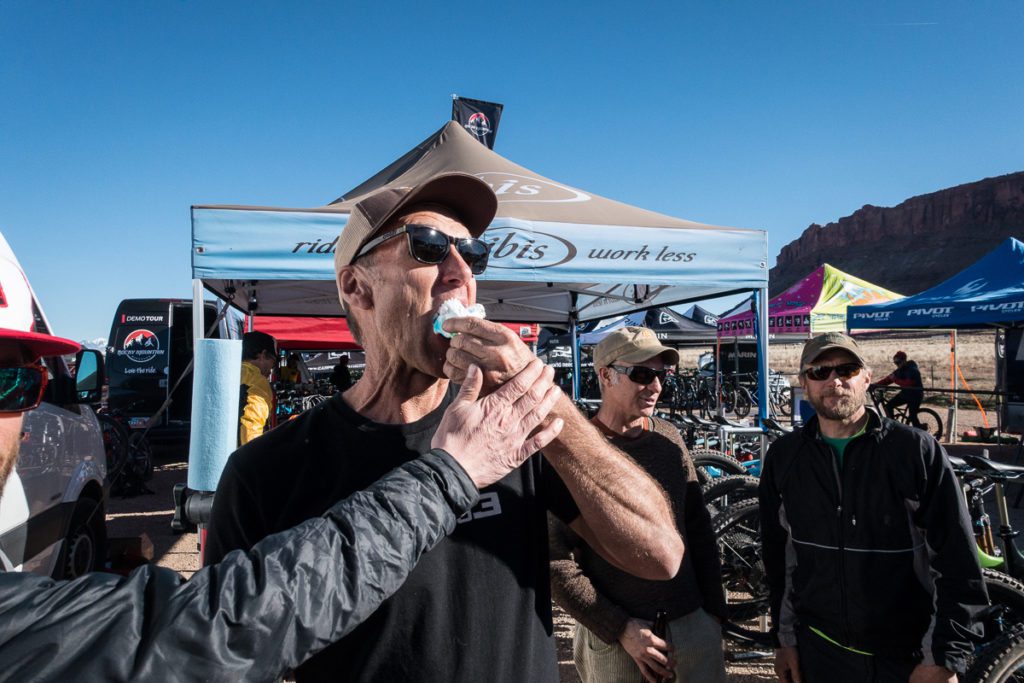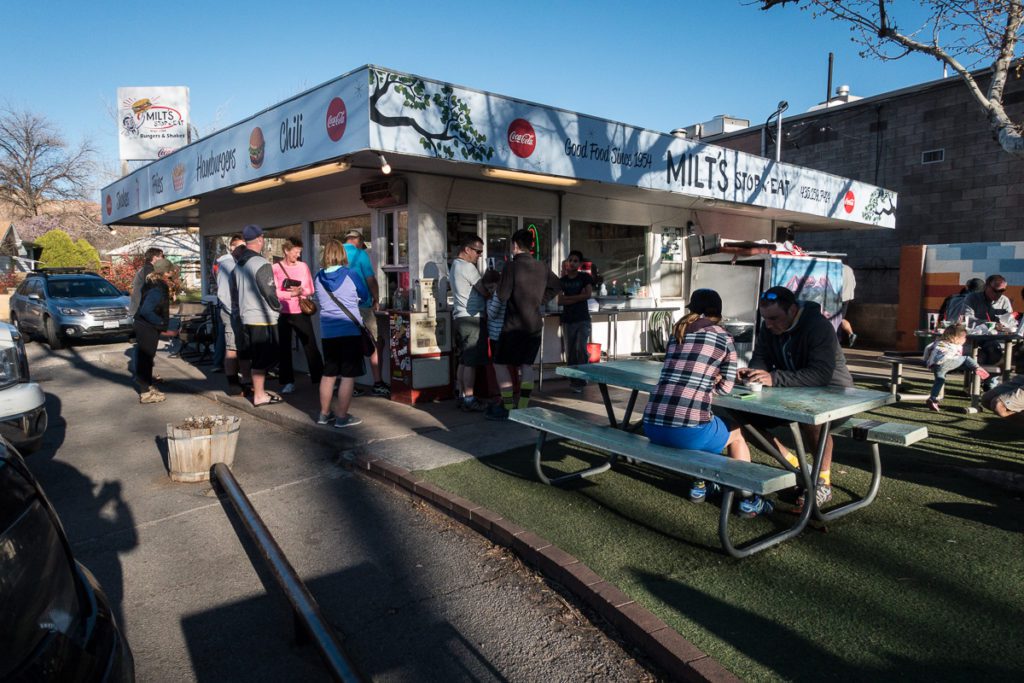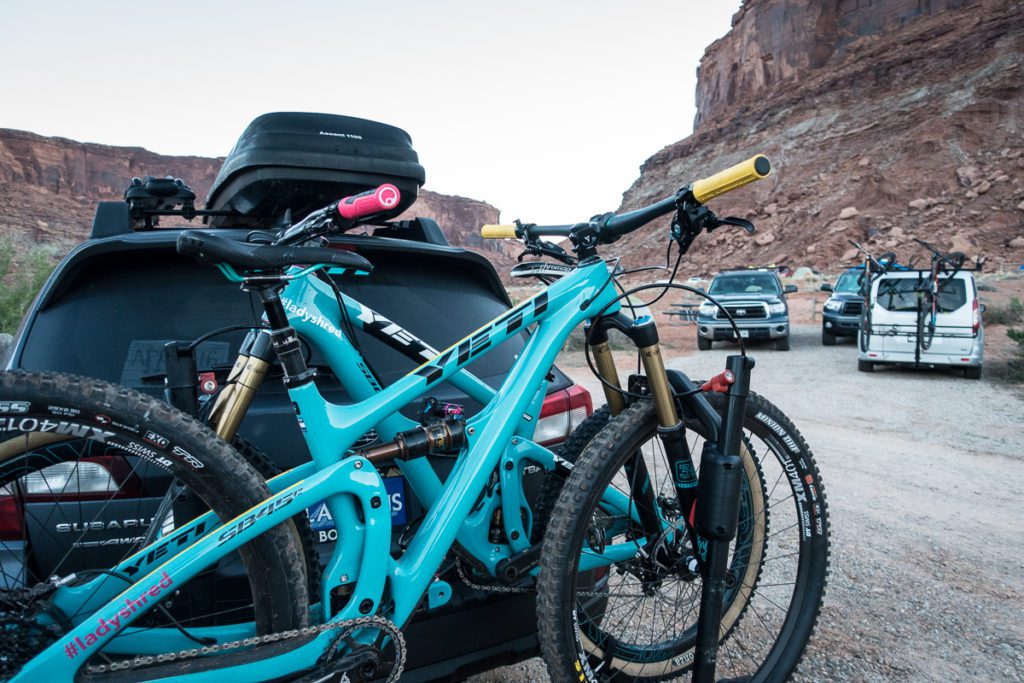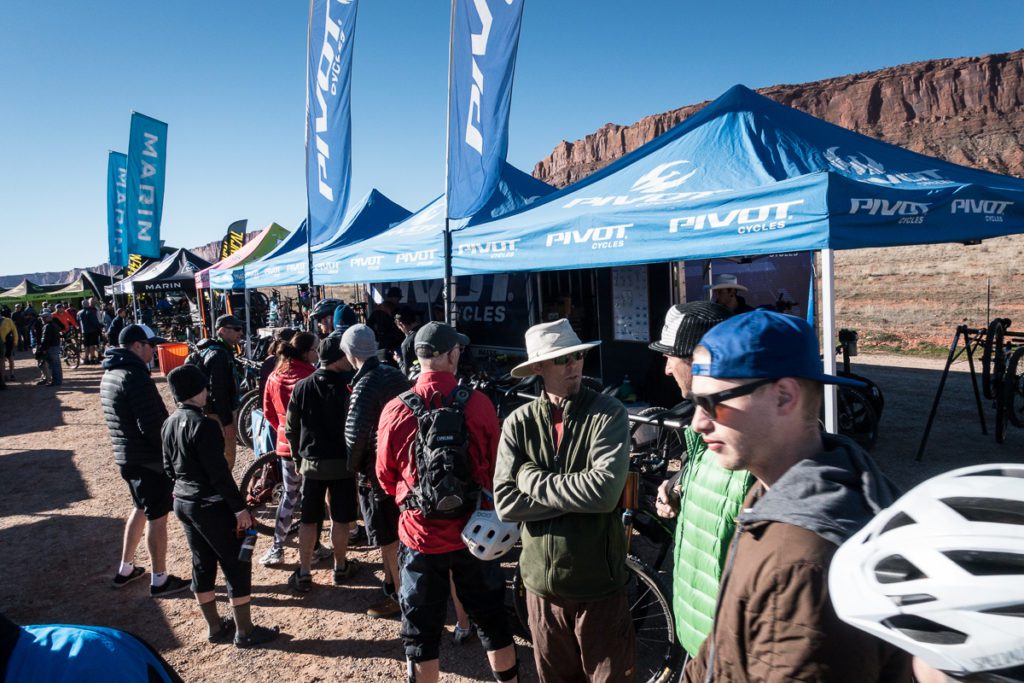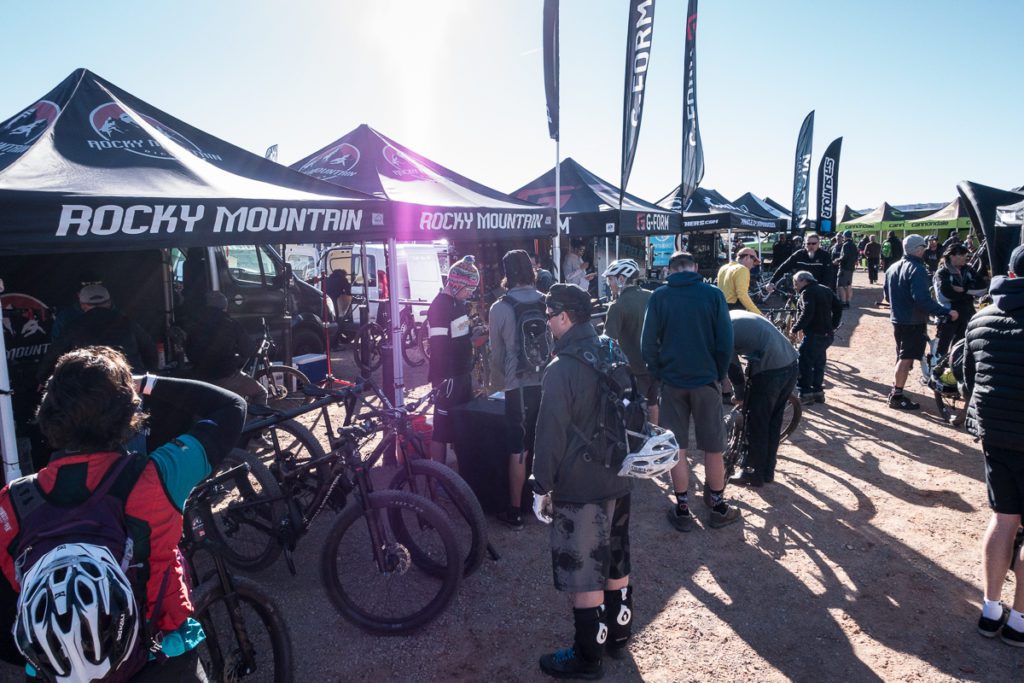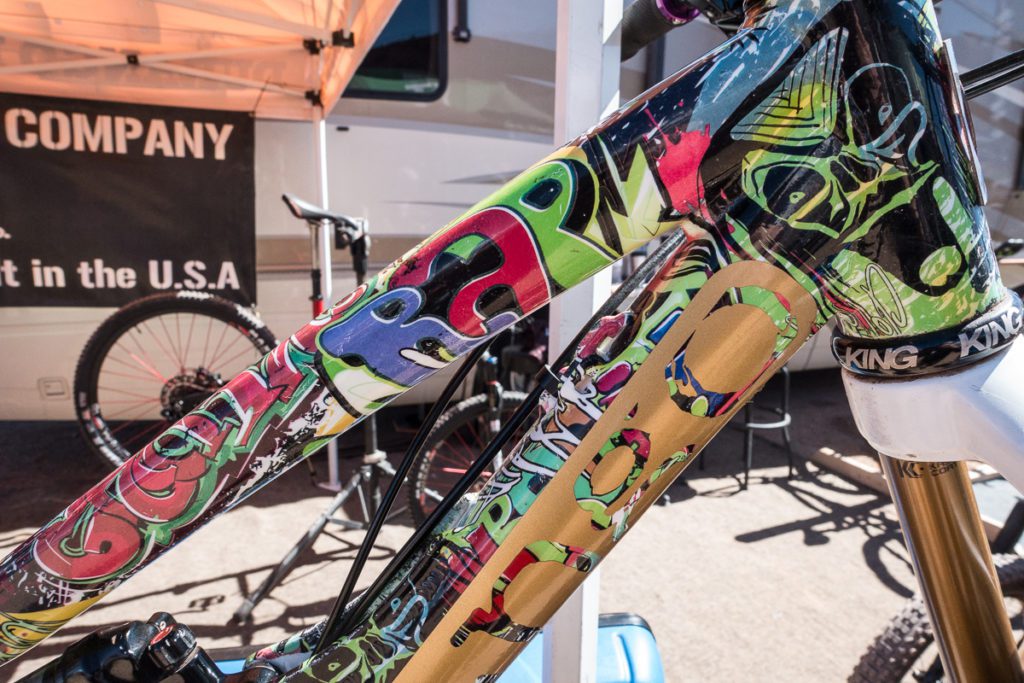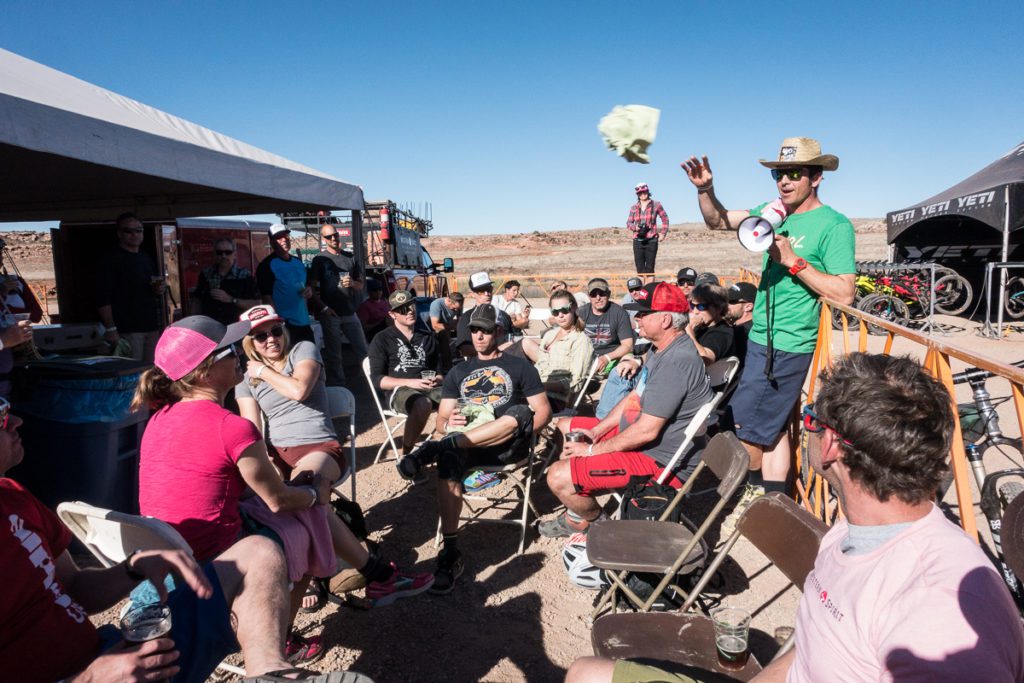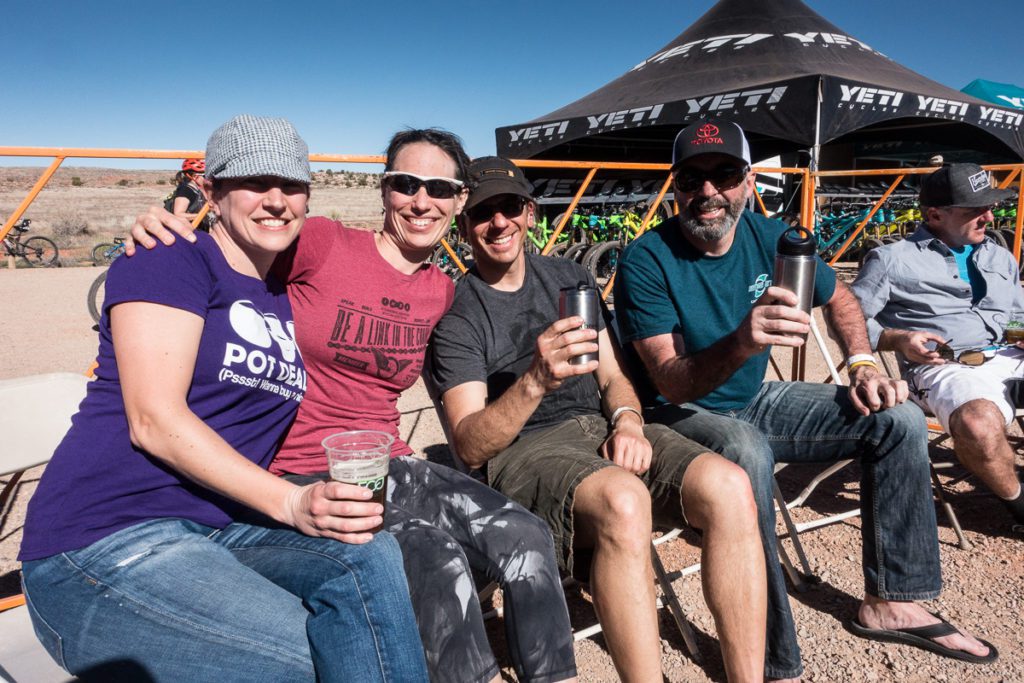 Four days of riding in the hot sun, after not being on the bike since late October, has left me with a sore behind, but I came home with a huge smile and an overall stoke level for the season. For many Colorado mountain dwellers, the season begins every spring with a trip to Moab. Personally, I've been doing it for 17 years, and forsee many years of the same thing happening.
Whether you're in the market for a new bike or not, I think OuterBike is a great way to kick things off. The price of admission is fair and you get a lot for it. Of all the items I listed before, maybe the companionship of being around a lot of like minded people is the most important and what you'll remember many years down the line.
Thanks to Western Spirit for their hospitality. Check them out for amazing bike adventures here. https://westernspirit.com/ And be sure to sign up for the fall edition of OuterBike. Ashley told me they have more pre-sales than ever before and she fully expects it to sell out. Find out more information on that and the Whistler edition here. http://www.outerbike.com/ The riding season is here, so get out and ride.
Words & Images :: Daniel Dunn // Breckenridge, Colorado