SPREADING THE STOKE FOR COLORADO MOUNTAIN BIKING
We are a Colorado based community of mountain bikers. We spread the stoke and ignite the conversation. We do this through our mission of getting rowdy on bikes and giving back to the community. We believe our efforts will have a lasting impact. This is our passion and we are rowdy for it.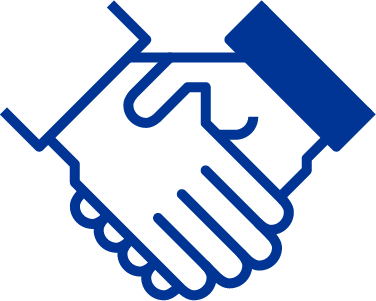 Connection
We envision a thriving mountain bike community strengthened by connection.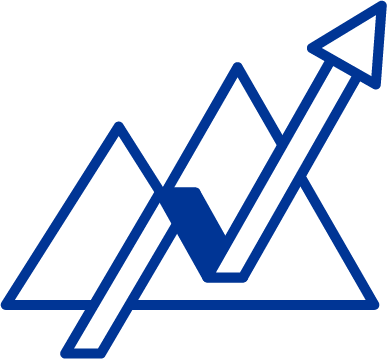 Progression
We challenge norms and push limits with continual progression.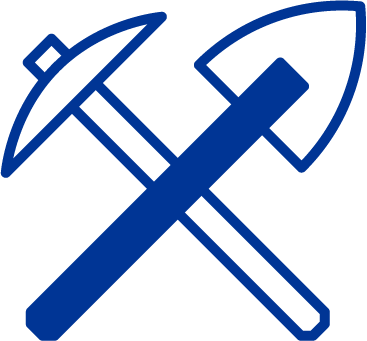 Stewardship
We believe the sustainability of our sport is dependent on our acts of stewardship.
Join us to promote connection, progression, and stewardship in the Colorado mountain biking community.